Region Blekinge is selected to work further with Mission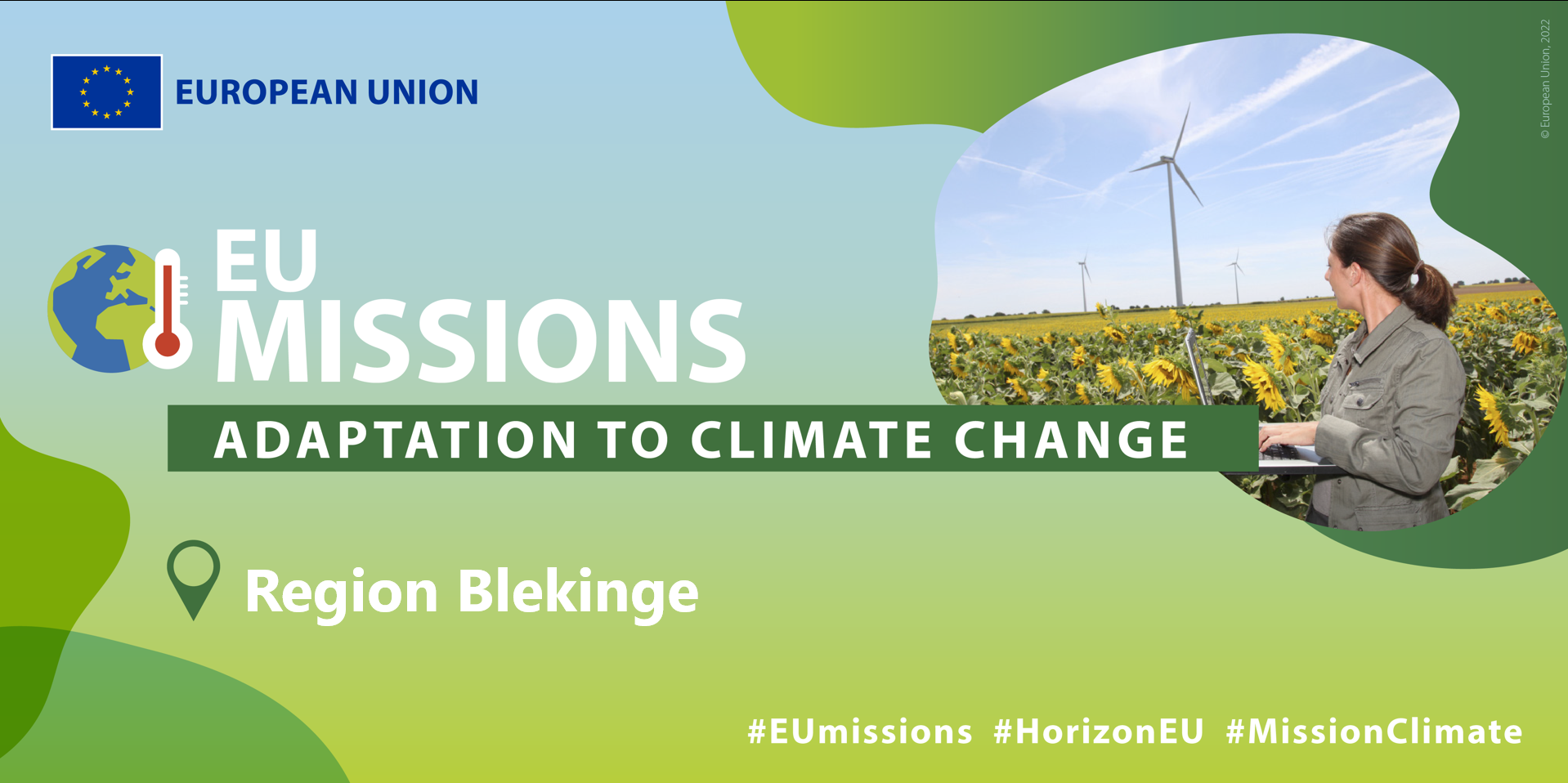 It is with great pleasure that we can present Region Blekinge as a signatory of the EU Mission Charter! Missions is the European Commission's way of working to find concrete solutions to major common challenges such as climate adaptation, beating cancer, restoring oceans and lakes,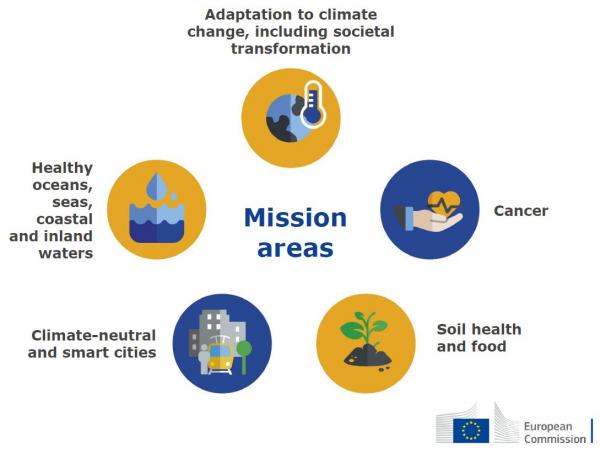 healthy soils and climate-neutral smart cities. By putting research and innovation in a role that connects with new forms of collaboration, policy governance and engaged citizens, the efforts should have delivered results by 2030. One of the five challenge-driven missions is the Mission for adaption to climate change, which has now developed a charter aimed at supporting at least 150 regions and local authorities to become climate neutral by 2030. Blekinge Region was selected on Tuesday as the only Swedish and one of the first 118 signatories of the charter in Europe.
Region Blekinge and the other regions and local authorities that signed the charter will now receive increased support in their transition to more resilient and climate-smart regions. The nomination will help these regions to better understand, prepare for and manage climate risks and develop innovative solutions to build resilience. In terms of research and innovation, this could include solutions for extreme weather events, flood recovery or cities adapted to storms and heat waves. Innovation in vertical farming is also relevant, where large-scale farming takes place on, for example, high-rise facades, rooftops or indoors.
Benefits for Blekinge
In 2023, a dedicated portal will also be launched to provide a platform for advice and guidance to regions, municipalities, cities and local authorities. Through Horizon Europe, signatories will be strongly supported by financial opportunities for research and innovation, to join major innovation actions, pilot projects and demonstration projects. They will also be supported by acting as a test bed for innovative adaptation solutions, as well as providing opportunities for networking, learning and exchange of experience. In addition, there will be an annual forum for signatories with access to early information and networking spaces.