Småland´s bid to become one of the five "lighthouse demonstrators"!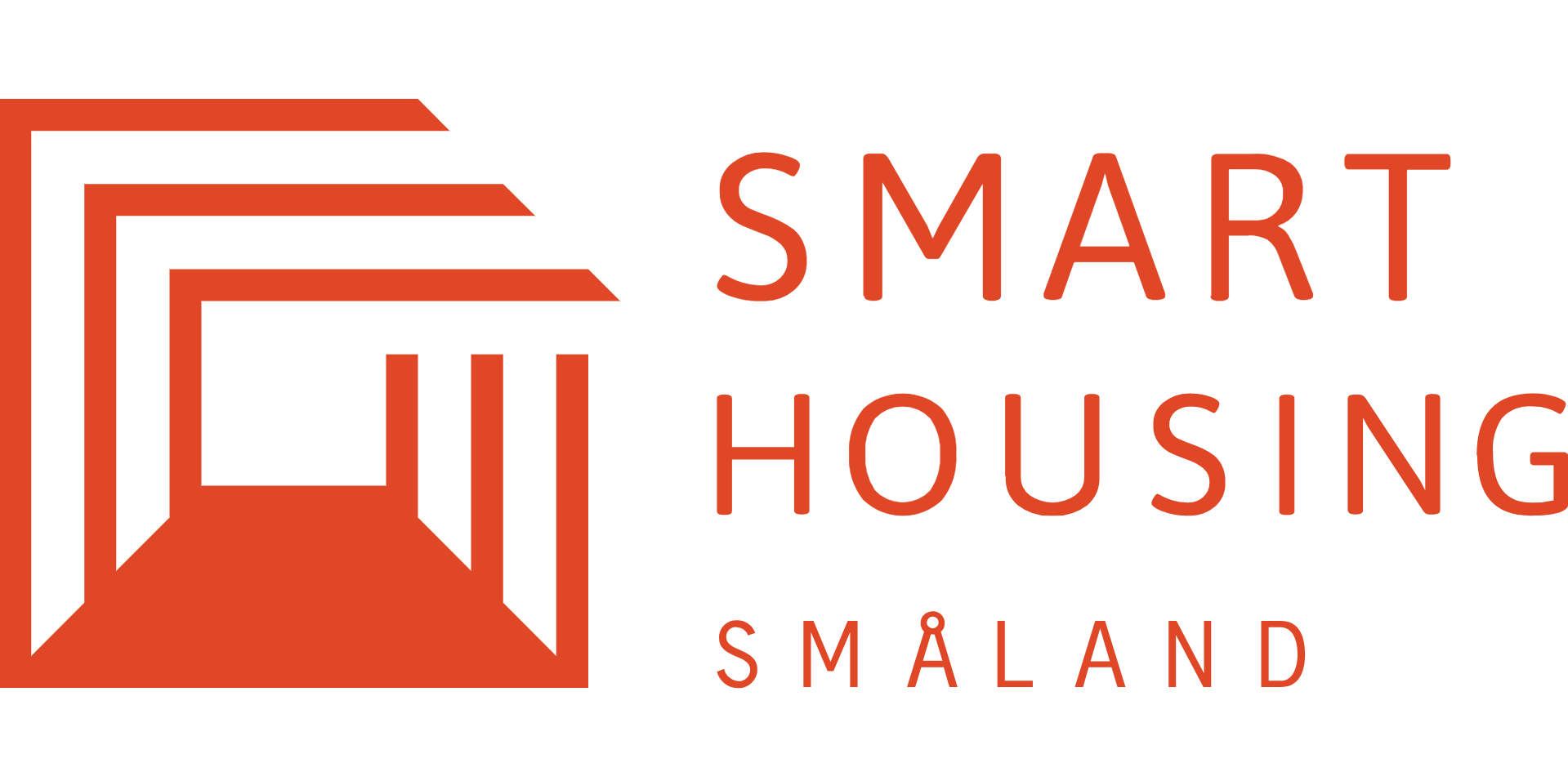 On January the 25th, the Småland based innovation arena for smart and sustainable living environments in glass and wood, Smart Housing Småland, submitted its project proposal "ALIWE" to become one of the five "lighthouse demonstrators" for the New European Bauhaus Initiative in the context of Horizon Europe Missions, showcasing what a transition to a sustainable society and living environment can look like. ALIWE stands for "Attractive Living in Innovative and Inclusive Wood Environments" and draws on the combined strengths of initiatives, strategies, and collaborations throughout Swedish wooden construction sector. The project aims to showcase examples of existing living environments, such as in the City of Växjö, as well as future initiatives such as "Village Fair 2030" in the Region of Kronoberg.
During the project development of ALIWE, timber construction actors in the North of Sweden were brought onboard to enhance and complement the knowledge and experience already present within Smart Housing Småland. The project has therefore developed in partnership and collaboration with a broad set of actors from academia, industry and local government (incl. the Country Administrative Boards and Regions in Kronoberg, Kalmar, Jönköping and Västerbotten, the Municipalities of Växjö, Skellefteå and Umeå, the Timber Construction Industry represented through the organisations Swedish Federation of Wood and Furniture Industry and Sveriges Träbyggnadskansli, and the interest organisations Wood City Sweden and Smart City Sweden, as well as the Linnaeus University, Luleå Technical University, Research Institutes of Sweden and the Regional Forest Program of Västerbotten County).
If approved the project is planned to be launched by the end of 2022 and would run for two and a half years. The decision on approval is expected in the third quarter of 2022.
For more information about Smart Housing Småland: